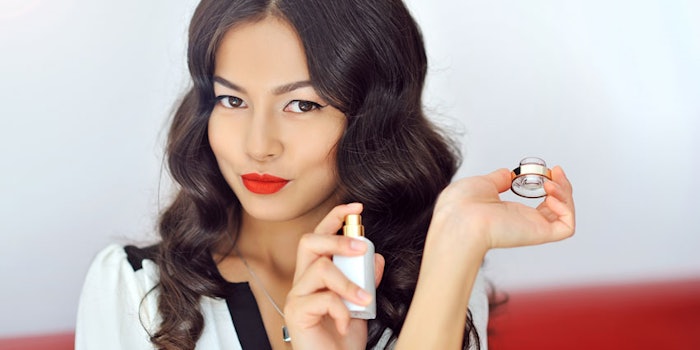 As previously reported, the European Union (EU) began reviewing the safety of fragrance ingredients used in cosmetics in the late 1990s. This came from non-governmental organizations (NGOs) pressuring for the 100% safety of all ingredients.
The committee's response was to recommend that the EU prohibit some ingredients and restrict others. It came out with a list of 26 ingredients mostly found in fragrances and essential oils that, if present at certain levels or higher, must be listed as part of the product's ingredient listing.
The intent was to inform consumers having fragrance allergens of the potential for exposure and reaction due to the product's use. To simplify efforts, some marketers simply tried to avoid using these ingredients or essential oils in their fragrances. 
Where has this gotten us today? What have we learned, and where do the rules stand? Luke Grocholl, Ph.D., Regulatory Affairs Expert for Flavors & Fragrances at MilliporeSigma will explain during his presentation, "Navigating Fragrance Allergens," at the Beauty Accelerate Virtual event, to be held online from Nov. 2-5, 2020. 
During his talk, Grocholl will detail regulatory requirements and guidelines that impact fragrance ingredient selection, as well as label requirements for key ingredients. For more information, see the event website (listed below) and register today.