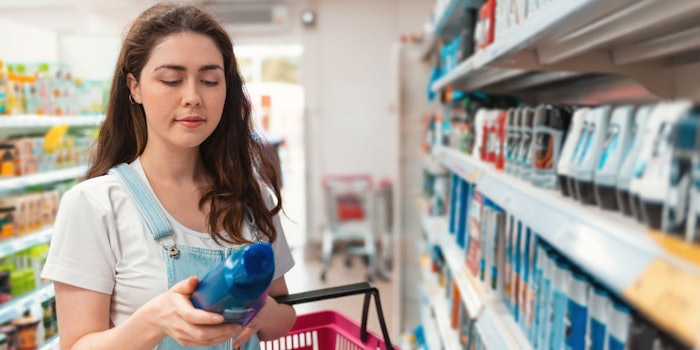 Making so-called cruelty-free claims or not tested on animals claims on products in the EU is illegal, as far as the Cosmetics Regulation is concerned.
For one, it implies that cosmetic products without such claims are tested on animals, which is not true. This, in turn, can cause great damage to innocent companies and confuses the not-so-well-informed consumer.
Per official legislation, claims also cannot be considered "legal" unless they are "truthful." And truthfulness requires "evidence," which needs to be "honest." Honesty, in turn, requires "fairness" which itself provides for "informed decision-making—and, ultimately, a satisfied consumer.
When developing a claim, marketing as well as R&D need to understand that any data generated based on the performance of a product will not provide a claim but only the basis on which to make a claim, since claims can only be an interpretation of that data and not a scientific result: it is from the collective weight of evidence (across six criteria) that the developer constructs their product claim(s) and provides proof for them.
How else may claims be made and substantiated? Theresa Callaghan, Ph.D., explores in greater detail in a new book, Help! I'm Covered in Adjectives: Cosmetic Claims & The Consumer. It is currently available for purchase on Amazon.com.