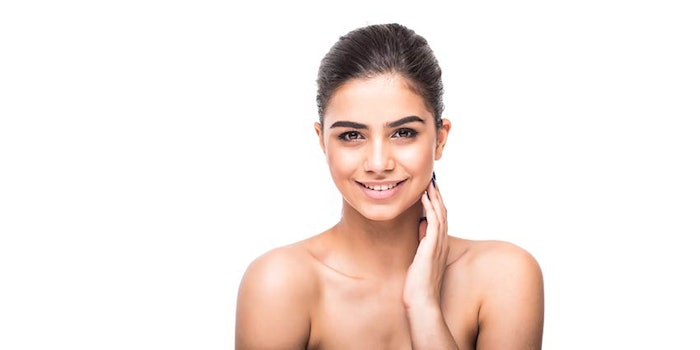 The SkinTRUST Society has announced the launch of its new global standard.
Because consumer skin care products and cosmetics are not evaluated by regulatory or independent authorities—and are instead self-approved by individual companies—the SkinTRUST Society resolved to develop a comprehensive standard that requires product studies to substantiate both safety and efficacy.
The SkinTRUST Society's Certification Program helps consumers identify products that comply with the Society's standard. SkinTRUST is led by an independent multi-disciplinary physician board comprised of dermatologists, allergists, immunologists, pediatricians and clinical researchers who have no stake in any skin care brand.
A pre-launch survey of 1,195 random adults in the United States found that 64% of respondents were unsatisfied with the fact that popular terms (such as hypoallergenic and natural) can mean whatever a company wants them to; additionally, 73% said they were likely or very likely to purchase products with the SkinTrust's distinctive Dermatologist Approved Seal showing compliance and standard criteria.
"We encourage people worldwide to join our movement by asking store-bought brands to submit their products to the SkinTRUST Society for certification," said founder Brundha Balaraman, M.D. "It's time to take the guesswork out of product choices and take control of knowing if they've been adequately tested for safety and effectiveness."