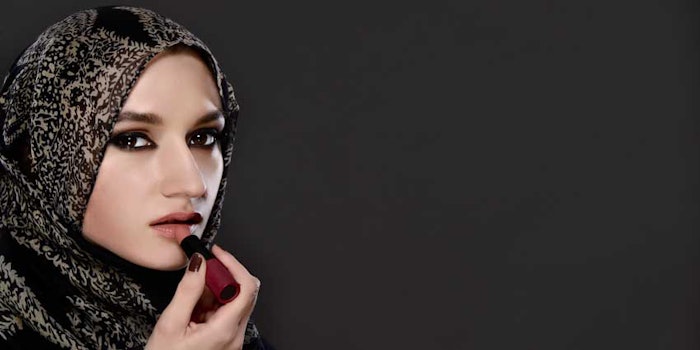 By the year 2025, the U.S. halal cosmetics market is expected to reach $52 billion and schülke is now contributing to this growth with its cosmetic ingredients, now meeting halal certification. 
As of January 2018, the multifunctional additive sensiva SC 50 (INCI: Ethylhexylglycerin), the preservative euxyl PE 9010 (INCI: Phenoxyethanol (and) Ethylhexylglycerin) and other products were officially certified.
With halal cosmetics on the rise, the company is aiming to ensure its products feature the quality of rules established by the Islamic Council so many Muslims are able to topically apply cosmetics adhering to the standards.
The certification was approved by the independent inspection and certification body, Halal Control. Halal Control is recognized internationally as an institution for halal certification and serves as a reference for governments, Islamic institutions, food associations, enterprises and consumers.