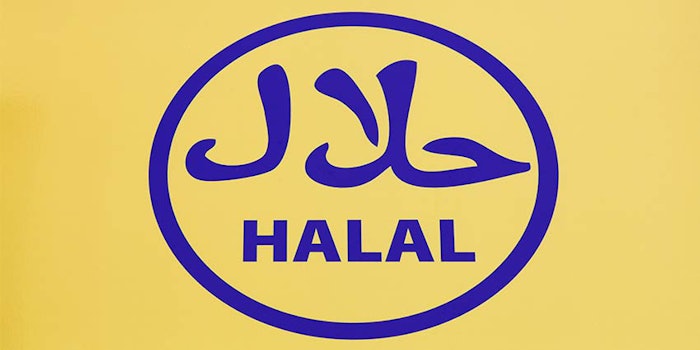 More than half of DSM's personal care portfolio is now certified as halal, the company announced. This includes skin care actives, UV filters and vitamins.
The approval was granted by the Halal Food Council of Europe (HFCE) after audits were conducted at DSM's production sites in Vouvry and Aesch, both in Switzerland. HFCE is recognized by organizations such as the Islamic Food and Nutrition Council of America, the Indonesian Council of Ulama and the Department of Islamic Development Malaysia, among others.
The Asia-Pacific region, home to the world's largest Muslim population, accounted for 72% of halal beauty products introduced between January 2014 and October 2016. The company noted that halal products are also making inroads with non-Muslim consumers eager for all-natural, health-conscious products.
"At DSM we are committed to responding to the needs of Muslim populations with products certified pure in accordance with Islamic Law," said DSM senior director of customer quality management Stephan Heck. "To meet the needs of customers seeking to highlight halal claims on their packaging, DSM plans to continue to expand its portfolio of halal-certified ingredients. Our aim is to obtain halal certification for all products in our portfolio that are compliant with halal requirements."