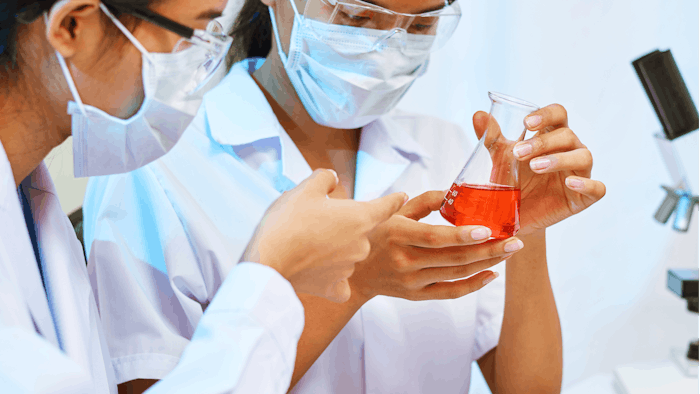 Sometimes working tirelessly on a project for hours and days on end does not yield the expected result. There is frustration that coincides when significant effort just does not pay off.
Maybe it was a slight miscalculation hours in that happened to tip the scales just enough to turn a formula sour, or a scent that simply did not mesh well. Whatever the case may be, it is always good to catch it before the product moves beyond formulating. 
Prototype formulas can offer a means to correct mistakes or readjust ingredients before more product is wasted, and they can offer companies a way to try new ingredients prior to fully committing to them, such as DSM's Rejuvenating Double Shot Serum, a skin care product sample that utilizes the company's alpine extract. 
The ability to refine and allow formula testing for a product is certainly significant in the formulating process, which made us question:
How Important are Prototype Formulas from Suppliers to Your Ingredient Decisions or Formulating Work in General?
7% of you answered Not Important; 34% of you answered Somewhat Important, and 59% of you answered Very Important.
Be sure to join us on Tuesday for another 1-click poll!