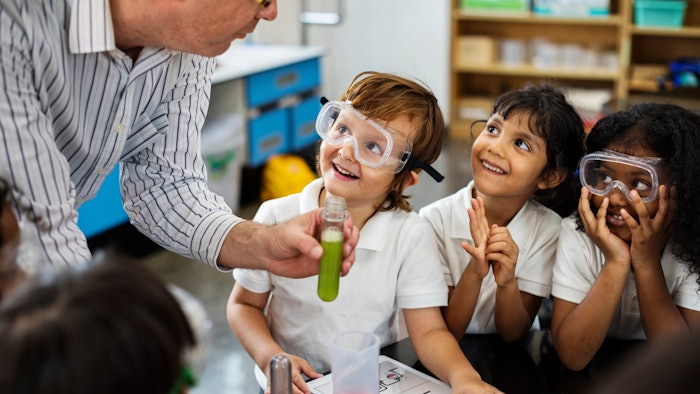 Think back to those first years of college, do you remember having it all figured out, or did you coast through general courses for the first year or two until a counselor suggested a major? Not knowing a career path is half the battle when beginning college. 
Eventually everyone who graduates does figure out what they want to do, and in this industry that was largely cosmetic science. But for some, perhaps it was not and they moved along to other careers.
Inspiration does have a source however,  and maybe it was a future chemists at an SCC that inspired some of today's leading formulators, or a stark realization that products on shelves are not always what they seem.
Whether the former, latter or another reason, a life decision such as career path is not a simple one to make, and while there are many scholarships that aim to support indecision, such as the Firmenich Foundation Diversity Scholarship at FIT, or the SCC Madam C.J. Walker Scholarship, it is difficult to fully realize and accept a path prior to traversing it. 
Yet the cosmetic space is dominated by researchers who constantly teeter on the edge of the latest discovery, sharing passion alongside enthusiasm and innovation, which made us wonder:
As an Adult, was Cosmetics R&D Your Intended Career Path?
41% of you answered Yes, and 59% of you answered No.
Thank you for participating, be sure to check back on Tuesday for next week's poll!