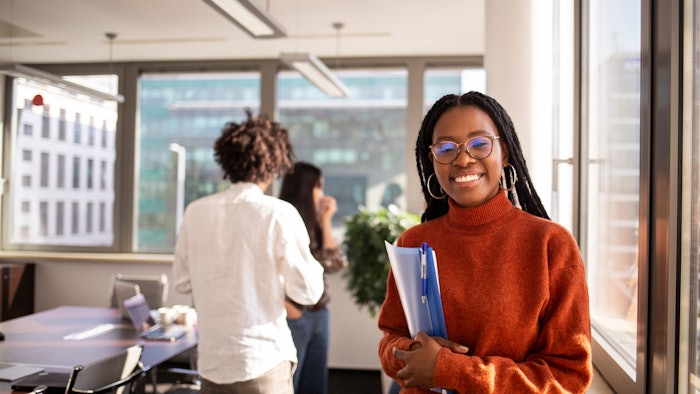 The Society of Cosmetic Chemists (SCC) Madam C.J. Walker Scholarship supports under-represented minorities of any gender identity pursuing higher education in STEM disciplines related to the cosmetics and personal care industry. 
Related: 8+ Key Concepts and Trends from NYSCC Suppliers' Day 2023
The deadline for the scholarship awarded to two individuals in the amount of $5,000 USD each is is Friday, May 19. Eligible students will be pursuing an undergraduate or post-graduate degree in chemical, physical, medical, pharmaceutical, biological or related sciences and technology relative to the cosmetics and personal care industry.
In addition, winners will be provided with:
A complimentary full access registration to attend the SCC 77th annual meeting and showcase in New York, NY, Dec. 11-13, 2023.
An invitation to accept a ceremonial award at the SCC awards breakfast on Dec. 13, 2023.
A complimentary student poster at the SCC77 showcase Dec. 12-13, 2023.
A $350 travel voucher to offset travel costs to NYC.
Two nights of complimentary accommodation at the Sheraton NY Times Square Dec. 11and 12, 2023.
The scholarship's namesake, Madam C.J. Walker (born Sarah Breedlove; 1867-1919), was an American entrepreneur, philanthropist and political and social activist. She is regarded as the first female self-made millionaire in America.