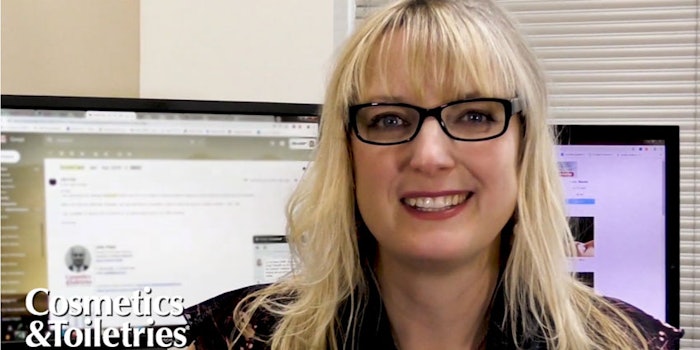 We're quickly moving toward travel season—Suppliers, please send your product launches now so we can share them with readers. If it's embargoed news, no problem; just indicate this when you send it. Here's the submission form.
Before we get too ahead of ourselves, however, here's Rachel Grabenhofer to savor these last days in January with your Cosmetics & Toiletries video recap of this week's cosmetics R&D news, including:
Plus, our Product Pick of the week and exclusive Cosmetics & Toiletries reader insight. Watch now!