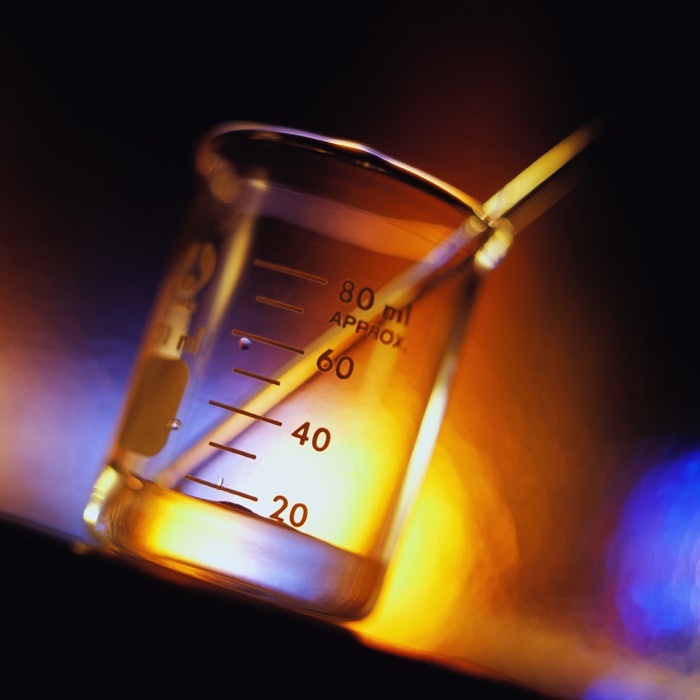 © Christina Louiso/CORBIS
The cosmetic ingredients division of Symrise announced new hires to help support and strengthen senior sales management.
Andreas Hofmann was appointed regional sales director
Marie-Laure Roumiguiere was named head of global account management
The sales force was strengthened to deliver tailored services to European customers.
Hofmann will manage strategy, turnover, growth and success with cosmetic ingredients customers in Germany, Austria, Swiss, Eastern Europe, Scandinavia and Benelux, while Roumiguiere will be in charge of the overall global account strategy in EAME as well as the global rollout of EAME-based global account decisions and actions.