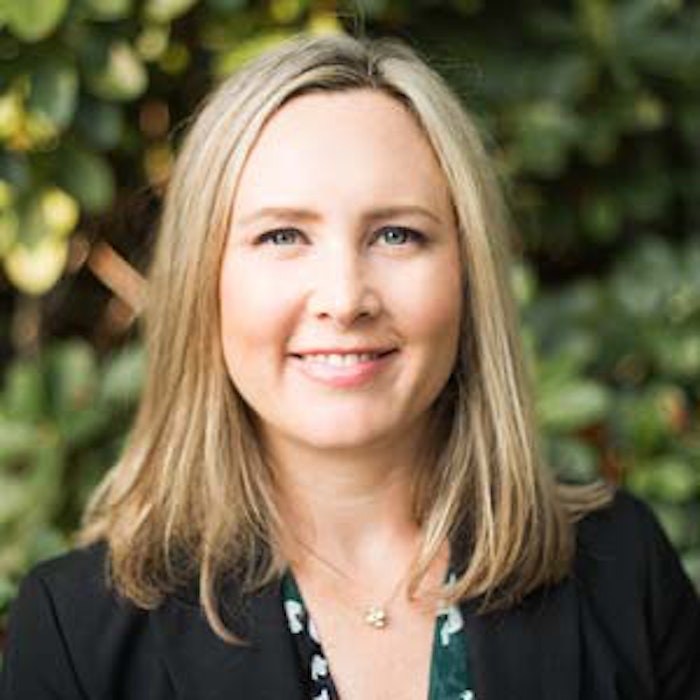 Kelly Pippine has been named vice president of marketing and technology for Emerald Kalama Chemical. According to the company, the new role is focused on driving innovation, building growth strategies and leading product stewardship.
"Kelly's new role will create greater alignment and leadership for marketing, regulatory, research and development," said Edward Gotch, CEO of Emerald Kalama Chemical. "In the past few years, we have been focused on introducing new offerings, realizing growth in key markets and driving brand trust and reputation. Kelly has been an instrumental part of the success of these initiatives. In her new role, she will be positioned to build on that momentum and set the stage for continued growth."
Pippine has also held previous roles with Celanese and The Dow Chemical Company. She earned her master's degree in business administration with an emphasis in marketing and corporate strategy from the University of Michigan Stephen M. Ross School of Business, as well as a bachelor's in material science and engineering from Michigan State University.