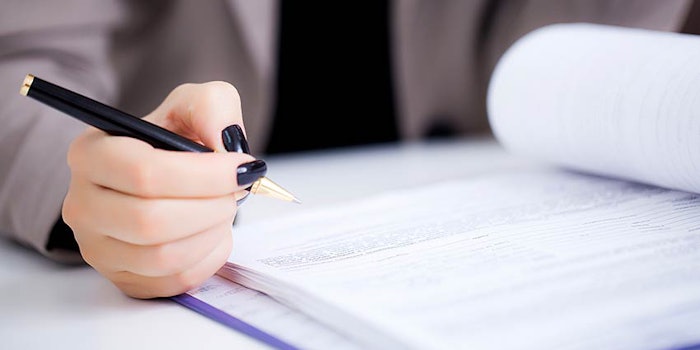 Chemyunion Inc. has announced two appointments.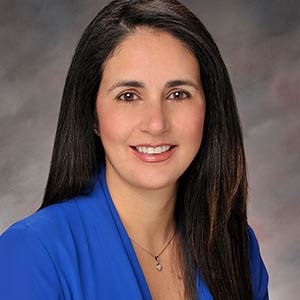 Marisol Bello has joined the company's North American business as senior account manager, Northeast. In her new position, she will be responsible for the Chemyunion business in the Northeast United States; working with, and supporting, TAOS Inc., the company's Northeast distributor; and directly managing selected multinational accounts.
She brings more than 20 years of personal care experience to the role; she has previously held positions at companies including Gattefosse, Innovacos and Bio-Botanica.
"We are very proud to have Marisol join us at Chemyunion," said Marcelo Golino, Chemyunion CEO. "2018 has been an outstanding year for us in the U.S. especially, and Marisol is an excellent professional who will help us continue to grow rapidly."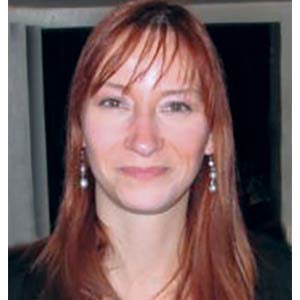 Melanie Maik has been named account manager, western region. Her more than 20 years in the industry includes roles in R&D and sales, at organizations including Cognis (working in applications and formulations), and Induchem and Omya in commercial roles.
"I am very happy to become part of the Chemyunion team," said Maik. "I love the products that Chemyunion manufactures and markets and am delighted to be working with my passion, active ingredients for skin and hair."
Cristiane R. da Silva Pacheco, new business vice president added: "We are really proud to have Melanie join us. Her wide knowledge of the industry and commercial skills including a deep understanding of applications and formulations allows her to become a valuable partner for our clients."