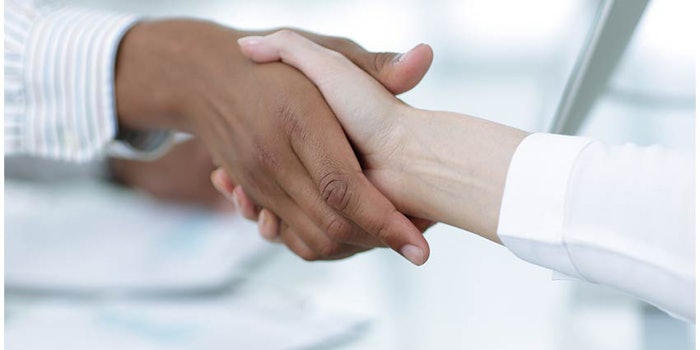 Rina Singh, Ph.D., has joined ASTM International's board of directors.
Singh is the former managing director of policy, science and renewable chemicals (industrial and environmental section) at the Biotechnology Innovation Organization (BIO) in Washington, D.C. Prior to working with BIO, she served in several general management roles at Ashland, including bioproducts business development and platform technology manager. She began her career at Dow Chemical.
Singh, who holds numerous patents and has written for several technical publications, will serve a three-year term on the board.