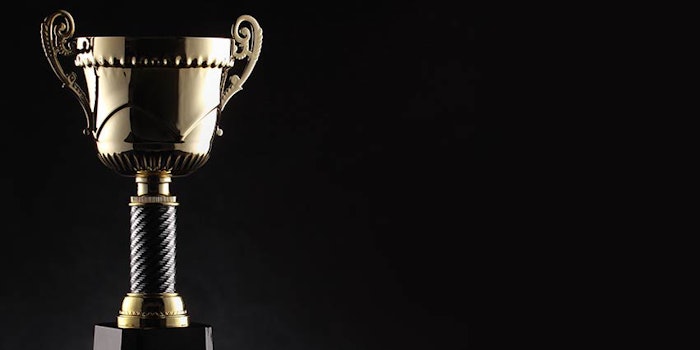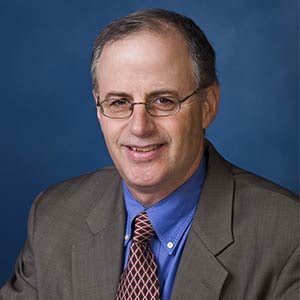 George Corbin, Ph.D., executive vice president of Solvay's specialty polymers business, was awarded the 2018 Winthrop Sears Medal for Entrepreneurial Achievement.
The honor was announced by Roland Stefandl, president of The Chemists' Club, and will be presented to Corbin during the club's 121st annual Egg Nog Gala, to be held Dec. 13, 2018, at the New York Academy of Sciences.
Corbin joined Solvay in 2001, and has held several senior level positions. The recognition comes for "his outstanding leadership of a team of scientists and engineers that helped to develop sustainable polymer technology for the Solar Impulse, the world's first solar powered aircraft," said Stefandl. The Solar Impulse flew around the world in a series of consecutive flights from 2015-16, without any fuel.