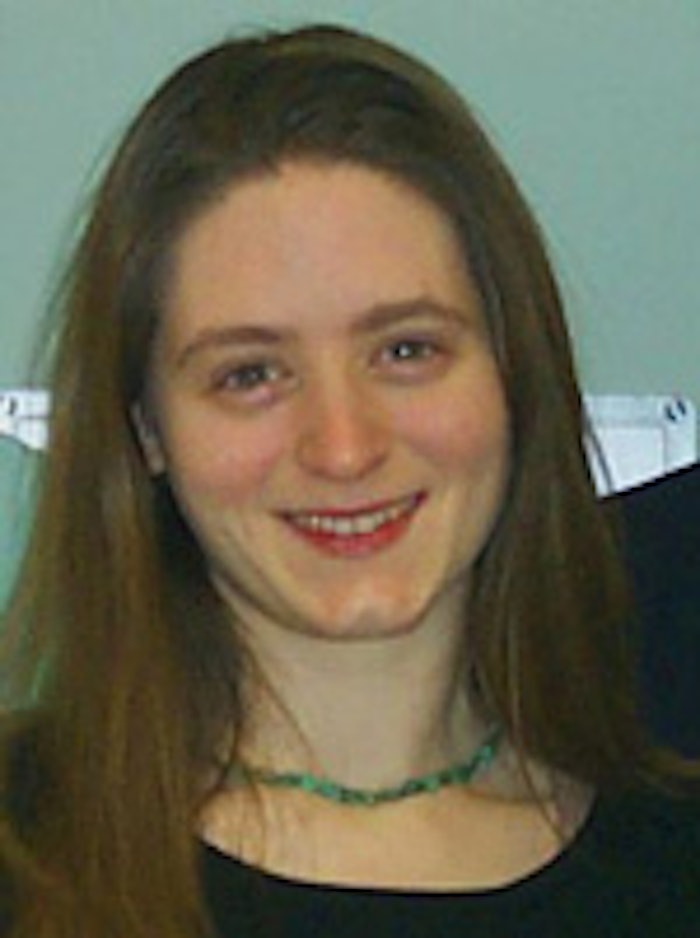 Cosmetics & Toiletries magazine is pleased to announce that Angela R. Eppler, PhD, will be joining its Editorial Advisory Board. In her current role as a senior R&D scientist at Pfizer Consumer Healthcare, she specializes in the formulation and product design of topical personal care applications for the ChapStick, Anbesol and Preparation H brands.
Eppler earned her doctorate degree in pharmaceutical sciences with a specialty in cosmetic science from the University of Cincinnati. Before joining Pfizer, Eppler was employed as a biologist at the US Food & Drug Administration in the cosmetic toxicology branch, where her research activities included skin absorption, metabolism of inflammatory mediators and the development of alternative in vitro skin irritation methods.
Eppler has served on the National Society of Cosmetic Chemists (SCC) Board of Directors since 2008 as area IV director and is past-chair of the Mid-Atlantic chapter. She has been named the recipient of both the SCC Young Scientist Award and the SCC Chapter Merit Award. Eppler has authored multiple publications and presentations including a speaking invitation at the Gordon Research Conference on the barrier function of mammalian skin.
Her research interests and areas of expertise include skin penetration and irritation assessment, novel delivery mechanisms and skin care formulation.