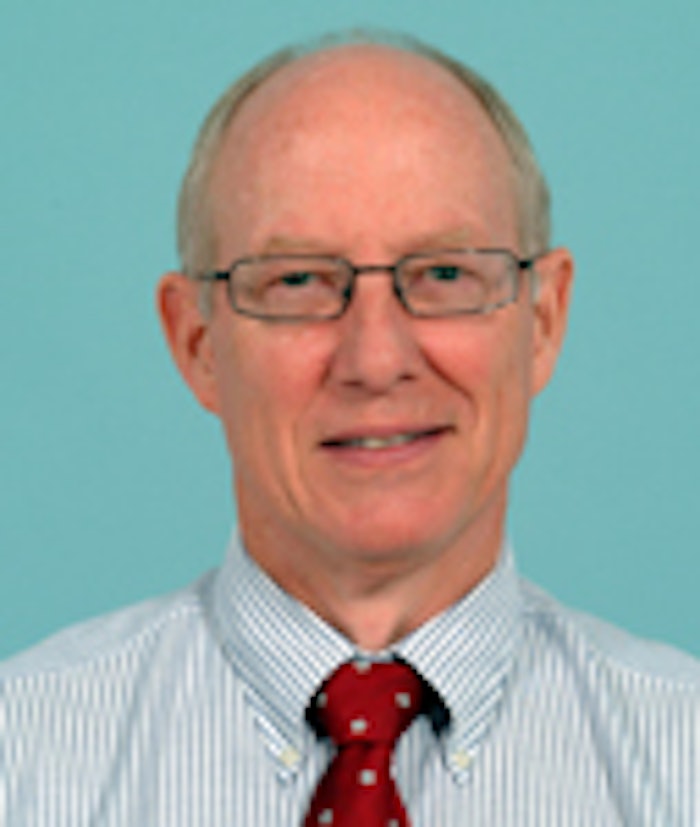 Michael Caswell, PhD, has been named director of clinical evaluations for Consumer Product Testing Company (CPTC). In his new role, Caswell will oversee the expansion of all clinical, bio-instrumentation and photobiology divisions.
Before joining CPTC, Caswell held positions at C.B. Fleet, Schering-Plough and Unilever. According to the company, he brings expertise in scientific affairs management to the company, having held senior leadership roles in R&D, safety, toxicology and clinical research.
Caswell earned his doctorate from the University of North Carolina in molecular biophysics and went on to perform post-doctoral work in biochemistry at Yale University. He has authored articles and presented at conferences on topics such as moisturization efficacy  and sunless tanning actives.