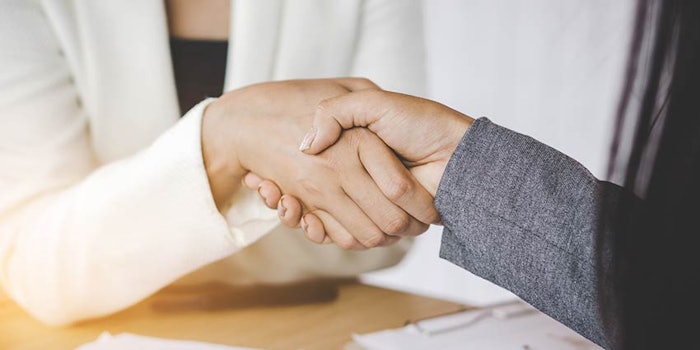 Debbie Zartler has joined the team at Ravago Chemicals as care segment manager for TH Hilson.
Zartler brings 25 years of personal care industry experience to the role, including personal care management positions at DeWolf Chemical, Fitz Chem and Univar. Her areas of expertise include building high-performance sales teams and exceeding sales targets. She currently serves as chair of the Midwest chapter of the Society of Cosmetic Chemists.
In her new role, she will be responsible for managing TH Hilson's personal care business; she will work closely with Crystal Rampaul, account manager for the central region.