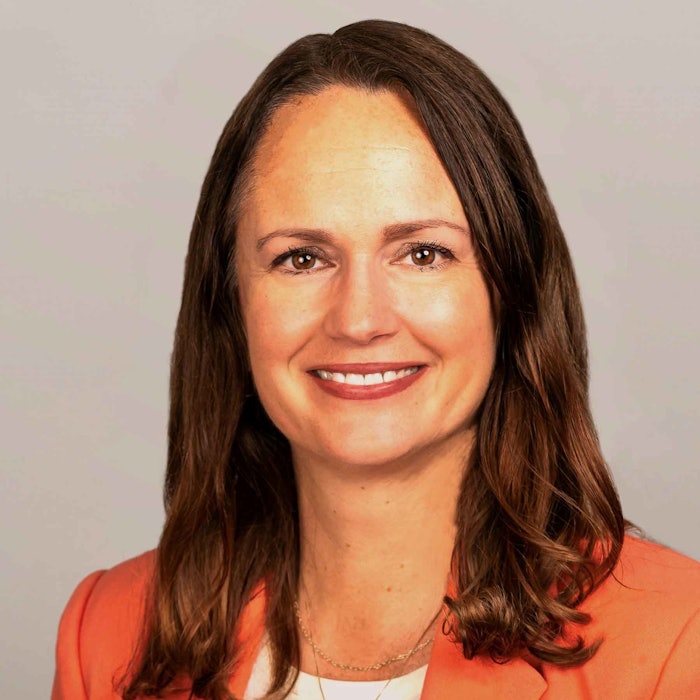 Pilot Chemical Co. has named Christian MacIver its president and chief operating officer (COO). The privately owned, independent company is a global specialty chemical manufacturer. 
MacIver brings almost 30 years of commercial management and supply chain experience to the role. Most recently, she served as vice president, global supply chain with Ingevity, a chemical manufacturer. She spent 27 years in a number of sales, innovation and business management roles within the chemical industry.
MacIver said, "I am a big believer in the power of people and teamwork being the key to the success of a company. I am excited by Pilot's strategy, where customers and the team are at the center, and am looking forward to building on the company's strong foundations to make the future even more successful."