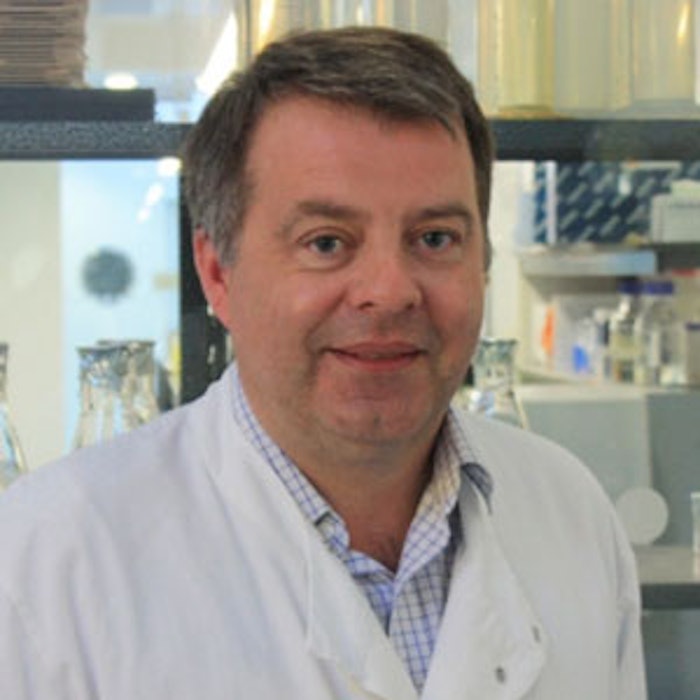 David Kelsell, Ph.D., is the deputy director of research at the Blizard Institute, Barts and the London School of Medicine and Dentistry, Queen Mary University of London. His work on molecular mechanisms is responsible for maintaining and correcting skin's balance earned the attention of, and highest honor from, the 2016 Chanel Research Centre de Recherches et d'Investigations Épidermiques et Sensorielles (CE.R.I.E.S.) awards organizers—at a tune of more than $42,000.
"The Chanel-CERIES Research Award was created in 1996 to support innovative skin research projects and enrich global understanding of healthy skin," stated Christian Mahé, Chanel's senior vice president of beauty research and innovation, in a press announcement. "We are extremely proud to support our laureate's ground-breaking project and look forward to sharing his future findings."
Barbara Gilchrest, president of the CE.R.I.E.S. Scientific Advisory Board and professor in the department of dermatology at Massachusetts General Hospital, Boston, noted "Professor Kelsell's research will focus on the presumptive role of iRHOM2 as a master regulator of stress responses in skin."
Gilchrest explained that using cultured human keratinocytes, Kelsell will examine how this little-studied protein modulates inflammation and protects the skin from sun damage and physical or chemical challenges.
Kelsell added, "Indeed, the award will allow us to specifically investigate, using molecular and cell biology tools, why the palm and sole skin is much thicker than other parts of the body and how it responds to physical and environmental stress."