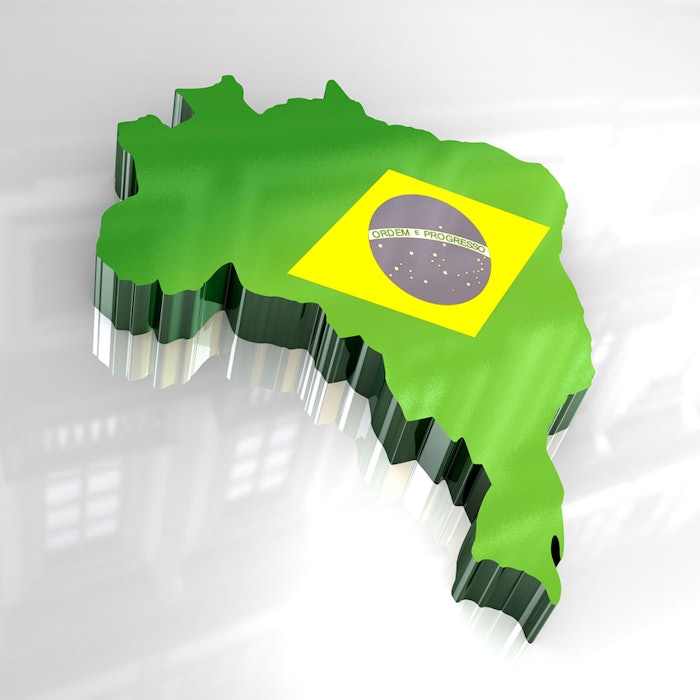 INOLEX has announced that Cristina Saiani will act as Country Manager at their new location, INOLEX do Brazil, located in Sao Paulo. This new location follows the opening of a commercial office and technical center in Guangzhou, China earlier this year. These two locations speak to INOLEX's dedication to expanding their company globally.
Saiani, who has a degree in Agronomics as well as an MBA, has a strong background in the personal care industry. She started an extracts company, prior to INOLEX, which she managed and operated for 15 years that has given her an understanding of the cosmetics industry on a global scale.
"Cristina's extensive and diverse background makes her the ideal person to lead this endeavor in Brazil," said David Plimpton, President and CEO of INOLEX.
Saiani's experience and background will aid in the efforts to bring INOLEX do Brazil to the head of the Brazilian cosmetic and personal care market.
"This expansion would allow us to have direct and continuous interaction with our clientele, allowing for a tailored service that fits the trends and needs of the region," Saiani stated about the new INOLEX location.