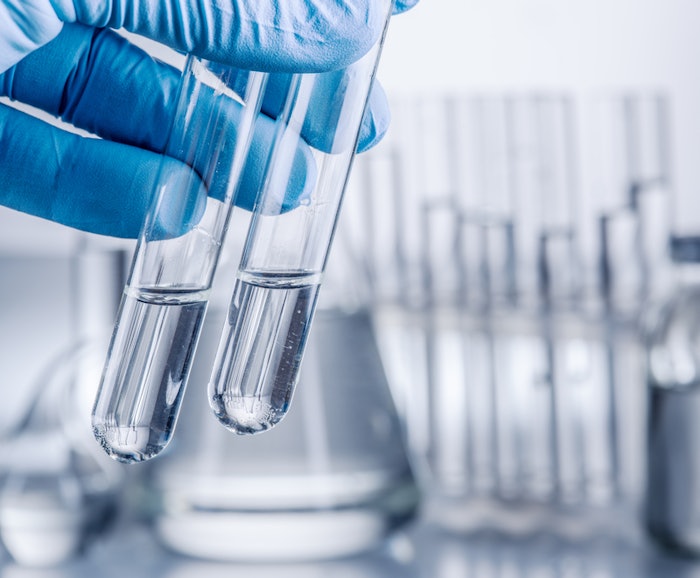 Bicosome has announced the license of two new patents developed at the Institute of Advanced Chemistry of Catalonia (IQAC) from the Spanish National Research Council (CSIC). The are platforms made of only lipids and water and do not need the presence of polymers, surfactants or other gelling agents, bringing benefits for skin care, especially sensitive skin.
According to Bicosome, the gel's exclusive hydrolipidic composition offers a high biocompatibility and its capacity to respond to biological parameters points to applications in future products.
Related: What's Trending in Skin Care Ingredients?
The lipid gel patents are complementary to Biosome's current IP for skin delivery. Olga Lopez, Ph.D., leader of the invention and Scientist at IQAC – CSIC, commented: "The biomimetic gels have a unique organization, with part of the water being trapped in a framework of lipid structures. This makes them ample to transport actives of a different nature due to the actives being in different compartments."
Gelen Rodriguez, Ph.D., Bicosome technical director, commented: "The structure and fluidity of the biomimetic gels respond in a reversible way to temperature and pH and their rheological behavior makes them easy to apply topically. They will be able to be used at a surface level as a cutaneous acid mantle substitute, protecting the skin as well as acting as a reservoir for target molecules."
Bicosome estimates that the first products with this new technology will be fully available for customers in two years.