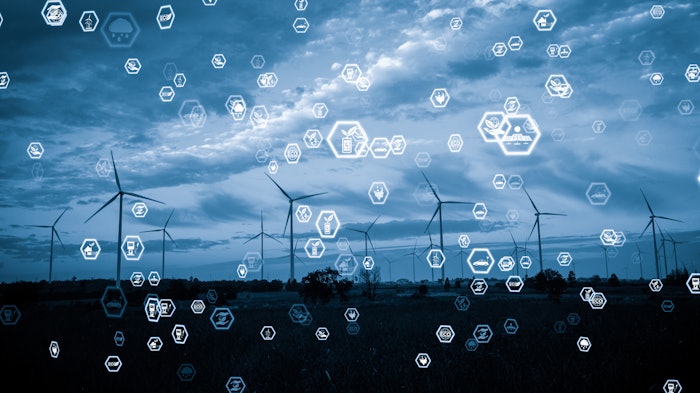 Bicosome earned an EcoVadis Gold Rating for its corporate social responsibility and sustainability practices. The certification places Bicosome among the top 5% of evaluated companies.
See archived: Second Nature; Sustainability as a Outgrowth of Naturals
Some pro-sustainability achievements identified by Bicosome include: developing best practice guidelines for work with the environment; product quality; data protection; an ethics code to ensure team diversification; work flexibility; and measuring employee satisfaction. The company also plans to increase participation in sustainability projects and develop women empowerment programs.
Lucyanna Barbosa Barros, CEO of Bicosome, said, "The trust that the personal care industry has in EcoVadis with their business sustainability ratings means a lot to Bicosome. This award is not only for our company, but for all our employees devoted to maintaining and improving the pillars with which EcoVadis stands upon."