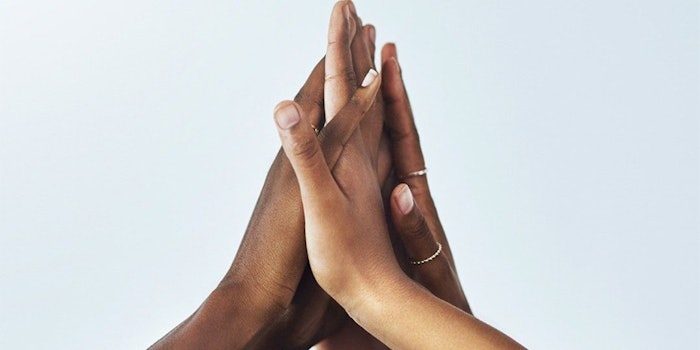 OneSkin is a global educational skin care event that will serve as a charitable fundraiser for not-for-profit organizations. It will take place via Zoom on Dec. 17, 2020, from 3:30 p.m. to 5:30 p.m. EU-CET.
Related: City of Hope Announces Holiday Benefit Event
Hosted by Bicosome, this event will span across key topics in skin science and is open to all in the skin community, including scientists, formulators and marketers.
The event comprises the following sessions:
Session 1: Quo Vadis–Barrier Researcher? (G.K. Menon, Ph.D., California Academy of Sciences), United States

Session 2: The Skin in the New Normal (Olga López, Institute of Advanced Chemistry of Catalonia), Spain

Session 3: Dynamic and Harmonization of Ingredients (Alberto Keidi, Protocolo Consultoria Personal and Healthcare), Brazil

Session 4: Predicting Topical Bioavailability and Bioequivalence (Begoña Delgado-Charro, University of Bath), United Kingdom
OneSkin is additionally supported by two Spanish organizations: the Beauty Cluster Barcelona (BCB) and the Institute of Advanced Chemistry of Catalonia, from the Spanish Research Council (IQAC-CSIC).