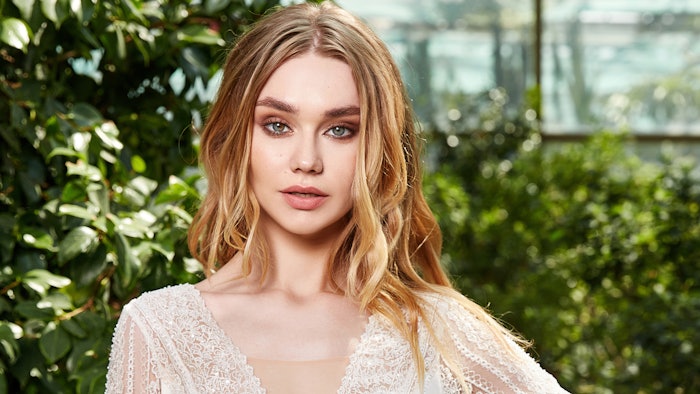 Photo 191838745 / Skin © Iryna Kalchenko | Dreamstime.com
Dow has signed an exclusive engagement with EcoSynthetix Inc. to bring bio-based, biodegradable and low-carbon solutions to the personal care industry.
Previously: Dow Addresses Diversity, Inclusion and Sustainability at NYSCC Suppliers' Day
The Dow and EcoSynthetix engagement initially targets the hairstyling market. The engagement will enable both companies to leverage their expertise by meeting the growing consumer demand for bio-based and biodegradable technologies that provide high-performance benefits.
The engagement currently includes the MaizeCare Polymers portfolio. This consists of MaizeCare Style Polymer (INCI: hydrolyzed corn starch) and MaizeCare Clarity Polymer (INCI: hydrolyzed corn starch), which are sustainable, corn-based ingredients that provide consumers with benefits such as improved humidity resistance, curl retention and flexibility in styling.
MaizeCare Clarity Polymer is also compatible with crystal clear formulations. Beyond hair care, these ingredients can also be leveraged to provide a variety of benefits in color cosmetic applications.
"Dow's partnership with EcoSynthetix, an industry leader that specializes in bio-based materials, complements Dow's deep market knowledge, R&D and environmental, health and safety expertise within the personal care market," said Isabel Almiro do Vale, global marketing and strategy director for Dow Personal Care. "Driven by a deep understanding of consumer needs, this collaboration helps accelerate Dow's commitment towards a low-carbon, circular economy while keeping the latest beauty care trends top of mind." 
"This exclusive partnership with Dow allows our teams to engage collaboratively and address industry challenges advancing our shared sustainability goals," said Jeff MacDonald, CEO of EcoSynthetix. "The latest bio-based product offerings help bring about a much-needed change in the industry through new and expanded innovations, allowing consumers to feel their best without harming the Earth."