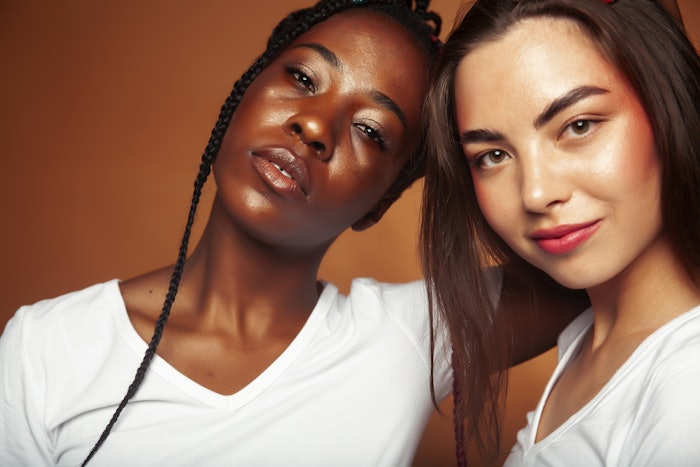 Photo 221473330 © Yunuli123 | Dreamstime.com
Dow announced the expansion of its personal care portfolio during NYSCC Suppliers' Day 2022. The company's latest product offerings include bio-based solutions for hair styling, bath, shower and hygiene, skin care and sun care, as well as its Textured Hair Kit. 
Previously: Dow to Distribute Locus PI Sophorolipid Biosurfactants
The Dow products launched were developed with the latest beauty trends in mind and provide multifunctional benefits for hair care, skin care and hygiene solutions. According to the company, the launches at the 2022 show highlight Dow's bio-based ingredients that are developed through sustainability, inclusion and diversity.
The featured products include:
Dowsil 1686 Resin (INCI: Polyphenylsilsesquioxane)

: This liquid phenyl silicone resin imparts shine and radiance; contributes to color value; and enables good coverage and moderate wear in personal care applications. The product has a high refractive index and serves multiple benefits, making it ideal for use in color cosmetics/makeup, skin care and hair care products.

Textured Hair Kit: These formulations address the needs of consumers with highly textured hair, highlighting cleansing, conditioning, styling and protecting hair color. 
EcoSense SL-60 HL Surfactant (INCI: Not Provided) and EcoSense SL-60 HA Surfactant (INCI: Canola Sophorolipids):

 These two sophorolipids are biosurfactants that enable the creation of mild cleansing products. As bio-derived and readily biodegradable materials, EcoSense SL-60 HA and EcoSense SL-60 HL surfactants are a fit to minimize environmental impact without compromising on performance.

MaizeCare Clarity Polymer (INCI: Hydrolyzed Corn Starch)

: This non-GMO corn-based ingredient enables the formulation of clear hair styling formulations while offering versatility from low to high hair fixation, consistent curl retention and compatibility with carbomer. Additionally, it is bio-based and biodegradable with film-forming properties that provide a non-tacky feel while styling.

EcoSmooth Rice Husk Cosmetic Powder (INCI: Not Provided)

: Upcycled from non-GMO natural sources, this white silica powder delivers a sensorial experience and optical benefits such as blurring imperfections and mattifying the skin, thanks to its high sebum absorption. The active can be added to skin care, color cosmetics and hair care formulation types that are particularly relevant for natural-oriented products.

Sun Care Solutions: This portfolio contains performance-enhancing ingredients engineered specifically to help sun care formulations perform. The formulation aid Dowsil

ES-5700 (INCI: Cetyl Diglyceryl Tris(Trimethylsiloxy)silylethyl Dimethicone) has dispersing capabilities for fine powders in various carriers. Also, Dow's latest SPF booster, SunSpheres 

BIO (INCI: Microcrystalline Cellulose), is a bio-derived and readily biodegradable SPF booster.
Related: Univar to Distribute Dow Portfolio in Brazil
"Our latest product launches are a celebration of Dow's commitment to delivering groundbreaking technology for 125 years, while also addressing the need for distinct, eco-friendly beauty solutions in the personal care industry," said Verna Talcott, Dow's North America personal care regional marketing leader and global personal care digital segment leader. "We continue to be industry leaders in developing innovative ingredients backed by science that make a difference, while also connecting our consumers to the latest beauty and skin care formulations that encourage diversity and are safe for the planet."
"At SCC New York Suppliers' Day, we're excited to showcase how our latest products are developed with the mindset that no one should be left behind," said Isabel Almiro do Vale, global strategic market director of Dow Personal Care. "Customers can see this come to life through the launch of our Textured Hair Kit, which helps bridge the gap in the underserved textured hair market by providing sustainable solutions and enhancing natural hair."