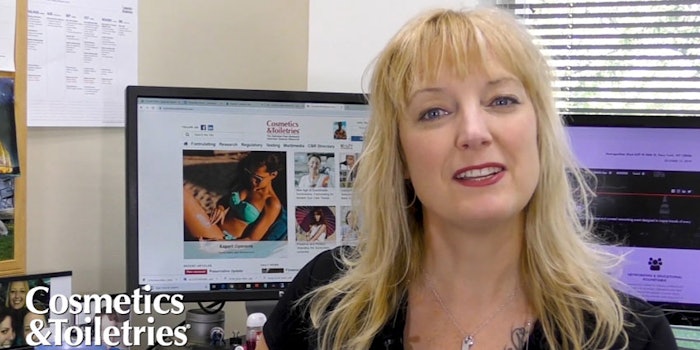 Rachel Grabenhofer is back again with her top headline picks from Cosmetics & Toiletries headlines. Send her a note to meet up at IFSCC 2019 in Milan next week!
This week's picks include:
Additional headlines include:
and others.
Subscribe to our free daily e-newsletter, and all our other free resources, so you don't miss a beat!