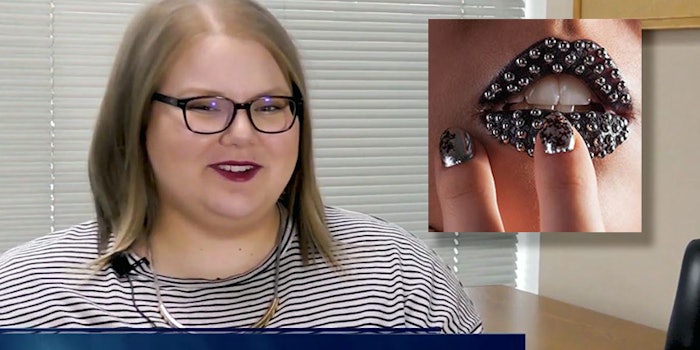 This week the personal care industry was treated with some early in-cosmetics Global (to be held in Paris April 2-4, 2019) news and launches. Let us know if you are launching anything new at the show (submit here) for a chance to be featured in our preshow coverage.
Until then, this week's recap video also covers our top insights, including:
Plus, our product pick (think: natural hair color) and exclusive reader insight.