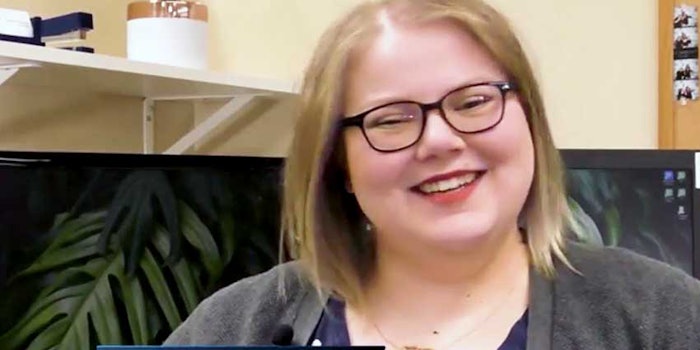 From naturals to "foodie beauty," Cosmetics & Toiletries covered it all last week... need to catch up? Check out our recap video with assistant editor, Brooke Schleehauf, for our insights on the latest in cosmetic R&D, including:
Not to mention our product pick and C&T reader insight. Check it out!
P.S. Do you follow us on Facebook?