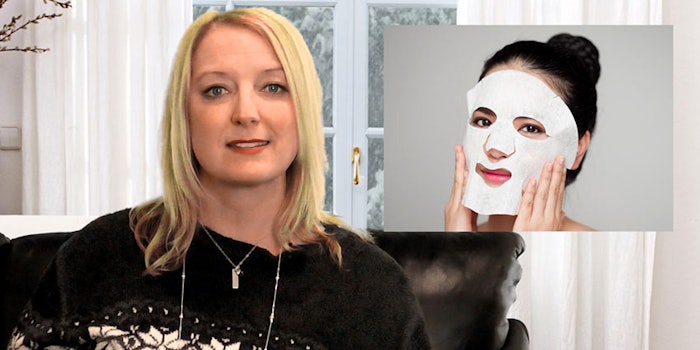 Did you know: The skin remembers injury to help speed recovery later? According to work published in Science, skin cells are able to retain a "memory" of damage to help speed healing to maintain skin integrity. 
And, the U.S. Food and Drug Administration holds "holographic," iridescent and standard pigments to the same strict color additive standards. See our exclusive interview.
If you missed this week's news, you missed out. Check out our video recap, also including:
Watch now!