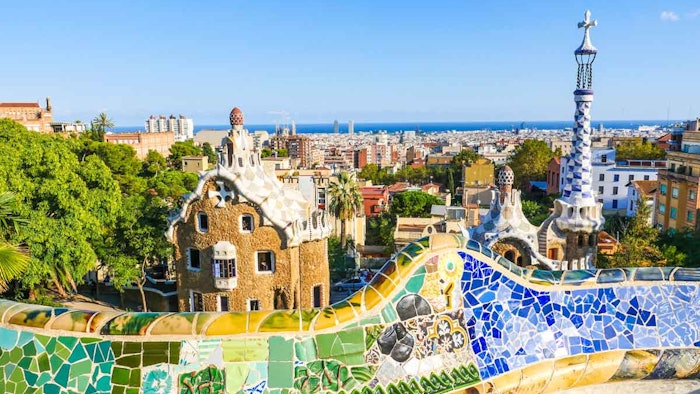 Barcelona will serve as the backdrop for the 33rd IFSCC Congress, to be held Sept. 4 to 7, 2023. Organized by the Spanish Society of Cosmetic Chemists (SEQC), the event is themed "Rethinking Beauty Science" and will serve as the central axis to address the most current, novel and relevant scientific topics in cosmetics research.
See related: 7 Sins of Sustainability and Awards, Awards, Awards: Day 3 at IFSCC London
The congress will highlight three major areas, as follows.
Rethinking skin science: Including skin, oral, sun and hair care breakthrough technologies for cosmetic developments, promoted by recent scientific research. This includes new substances, new functions, new efficacies and new evaluation techniques.
Rethinking beauty: With topics ranging from texture, odor and color to multi-sensoriality. These facets provide a strong added value to cosmetics and impact product uses, consumers and marketing. Topics include cosmetic and beauty product experiences backed by technology.
Rethinking nature: Emphasizing responsible cosmetic development, these talks will emphasize what we have learned from nature and consider how to guarantee safer cosmetic products.
The abstract submission deadline has been extended to Dec. 31, 2022; entrants will be notified of abstract selections by e-mail by April 30, 2023. For more information, see the SEQC or IFSCC website.