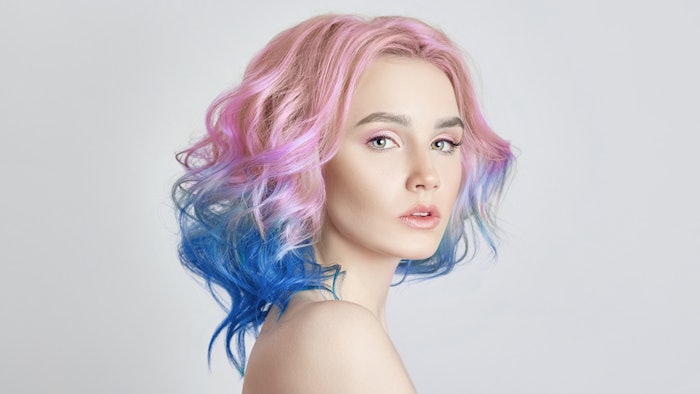 Photo 182430555 © Anna Ivanova | Dreamstime.com
On June 22, 2022, Croda hosted another of its live coffee breaks with the company's marketing, sales and R&D experts. During the session, Croda discussed emerging hairstyling trends and demonstrated live panel tests from the company's hair salon in Princeton, New Jersey. 
Previously: Croda Presents on Self-care, Wellness, 'Feel-good' Connection and More
As reported by Donna Petretti, marketing manager of consumer care; Annie Lamoureux, sales development specialist team leader; and Kumpal Mehta, applications team leader; all of Croda, this year's hairstyling trends highlight self-expression while still prioritizing clean beauty and hair health, which has come into focus over the past couple of years.
According to Croda, the top 6 hairstyling trends in 2022 include:
Clean beauty: The global clean beauty market is estimated to reach $22 billion by 2024.
Voluminous hair: Searches for fluffy hair saw an increase of 136% growth and searches for heatless curls saw a 49.5% growth.
Textured hair: 60% of multicultural hair care is marketed for textured hair as of December 2020.
Liquid hair: An inStyle survey revealed that frizz was the number one complaint among the 1000+ women participating. This leads to the trend of sleek, shiny, reflective hair that's full and soft to touch.
Colored hair: Sales of hair colorants in North America are expected to increase by $97.7 million between 2021-2025.
Multifuncitonality: 69% of global consumers look for ways to simplify lives and routines with multifunctional products.
In relation, the company highlighted several hair formulas:
Strengthen and Restore Hair Lotion: A lightweight leave-in conditioning lotion that is absorbed into the hair;
Soft and Shiny Curls Jelly: Imparting sheen and softness to curls with a lightweight jelly;
Shea No More Hair Balm: A clean, minimal-ingredient hair balm locks in moisture; created specifically for naturally textured hair, this blend of shea and mango butter is meant to keep hair moisturized and nourished;
Root Lifting Spray: Demonstrated live on the webinar, the formula, with the key ingredient Voluminis (INCI: Ethyltrimonium Chloride Methacrylate/Hydrolyzed Wheat Protein Copolymer), encourages charge repulsion to enhance volume but reduce frizz;
Pre-shampoo Color Protection Primer: A multifunctional product that smooths the hair cuticle and also provides hair protection, especially for vibrant colors; treating colored hair with this primer prior to washing will reportedly help retain color and nourish hair;
Essential Balance Purifying Scalp Serum: Focused on scalp health, this serum uses encapsulation technology to reduce sebum but also provides conditioning properties. One of the key ingredients in the formula, Nutrinvent Balance (INCI: Hexadecyl Palmitate (and) Lauryl Glucoside (and) Tocopheryl Acetate (and) Sorbitan Ester (and) Cucurbita Pepo Seed Extract (and) Rosemary Extract (and) Tea Tree Oil (and) Sunflower Oil (and) Water (Aqua)) is a featured finalist in the Cosmetics & Toiletries (C&T) Allē Awards;
2-in-1 Head and Beard Combing-Gel Cream: Providing shine and combability; and
Reworkable Taffy: A hair pomade to help with curl retention and hold, and also provide heat protection.