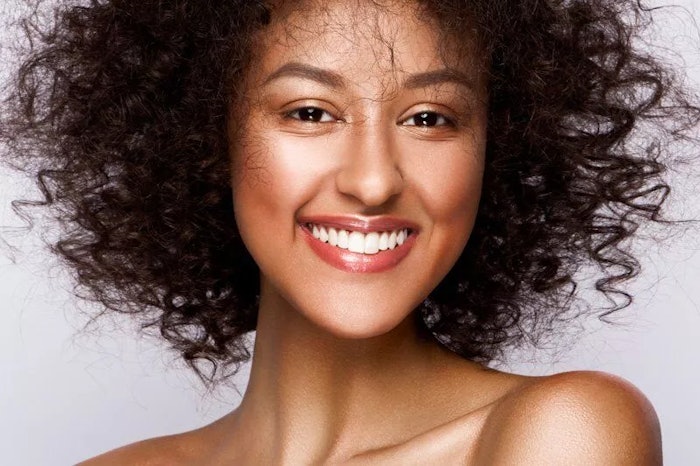 Image source: Natural Plant Products
Natural Plant Products' Meadowfoam Seed Oil XPR (INCI: Limnanthes Alba (Meadowfoam) Seed Oil) and Daikon Seed Extract (INCI: Raphanus Sativus (Radish) Seed Extract) will be featured in a "Glow Face Oil" at in-cosmetics Global 2022 (booth Q30).
Featured: Formulating on Trend: Glow Serum
Glow Face Oil embraces the "glow skin" phenomenon. This face oil offers emollience with vitamins C and E, all without greasiness to promote healthy-looking skin. This blend of oils creates what the company considers an unusual texture when combined with squalane—viscous in touch, light and airy in rub out. Another benefit of this formulation is improved skin barrier function. 
In the formulation, the Meadowfoam Seed Oil XPR provides a luscious, substantive texture and after feel, while Daikon Seed Extract gives it a silky smooth slip. Meadowfoam Seed Oil XPR also provides added oxidative stability to extend shelf life for less stable jojoba oil.
The trends the Glow Face Oil can be considered to be a part of are: gender-neutral skin care; skin glow; men's grooming; minimal ingredients; natural; skinimalism; waterless; and well-aging.