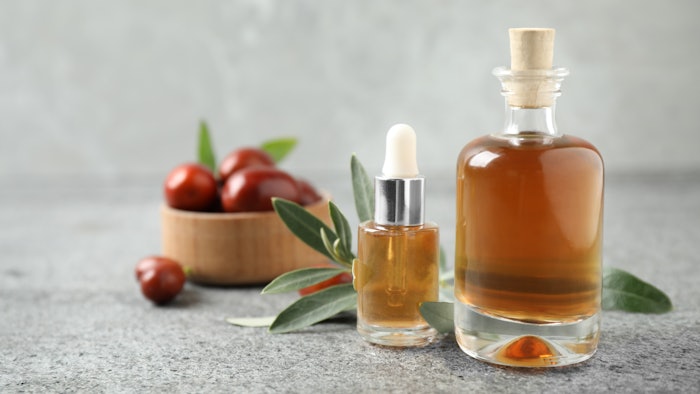 Photo 161386918 / Treatment © Chernetskaya | Dreamstime.com
During in-cosmetics Global, Vantage will introduce a formulation platform to provide formulators with a combination of traceable and sustainable ingredients that are relevant for conscious consumers. Additionally, the company will showcase two actives, Liponate Jojoba NatFilm and Panalane L-2E.
Previously: Vantage Hemp Receives ICH Q7 and WHO GMP Certifications
SenseID
According to Vantage, ultimately, a sensorial experience is a key to building brand loyalty. As such, the company will introduce SenseID, a formulation architecture that "harnesses the sensorial impact of jojoba derivatives." SenseID is a set of sustainable jojoba-based ingredients that can be blended together to achieve the desired aesthetic.
These derivatives are formulated together to trigger skin intelligence and convey specific sensorial cues that are connected to skin benefits. This architecture, combined with the company's expertise in traceability, is said to provide formulators with ethical solutions for an elevated beauty experience.
Liponate Jojoba NatFilm
Liponate Jojoba NatFilm (INCI: Hydrolyzed Jojoba Esters (and) Jojoba Esters (and) Water (Aqua)) is the latest addition to Vantage's jojoba-derived portfolio that leverages data from clinical studies performed with jojoba oil. COSMOS-certified and with a natural origin index of 100%, this ingredient was designed to facilitate the incorporation of moisturizing jojoba esters into water-based formulations.
Upon application, the active glides and acts as a second skin that helps restore skin and hair hydration levels. According to the company, every jojoba derivative offered by Vantage is 100% traceable from Farms to Formulations and addresses the growing need for transparent and ethical sourcing.
Panalane L-2E
Panalane L-2E (INCI: Hydrogenated Polyisobutene) is an addition to the Panalane hydrogenated polyisobutene range, a line of versatile, cosmetic high-purity emollients developed by INEOS Oligomers that are broadly used in a variety of personal care products.
Panalane L-2E is the lightest and most volatile emollient of the company's range, and is designed to address the growing need for a high-performance alternative to volatile silicones in cosmetic formulations. It is used in face care to achieve a smooth glide and reduce the greasy feeling typically associated with oils and traditional ester emollients, followed by a dry and comfortable after-feel.
The ingredient demonstrates the same stability that has contributed to the Panalane range. It can optimally be used for low-pH formulations such as anti-acne, exfoliating care; high-temperature/hot-pour formulations such as balms, blushes, lipsticks; or formulations with oxidative compounds such as those for anti-acne.
Recently: Vantage Acquires Jeen