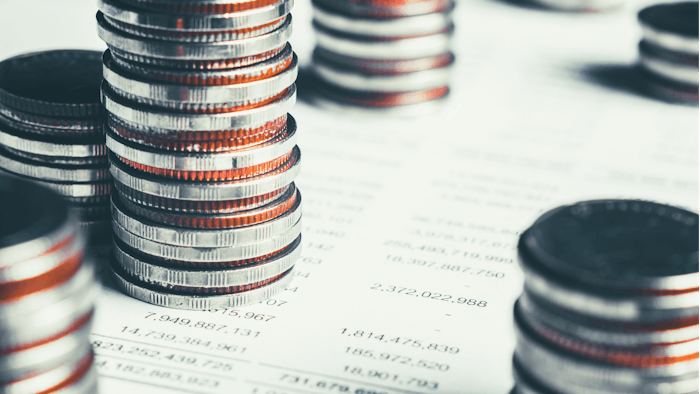 Vantage Specialty Chemicals announced the acquisition of Jeen International Corporation and BotanicalsPlus, Inc., collectively known as Jeen, adding to its personal care ingredients portfolio. Jeen's offerings are highly complementary to Vantage Personal Care's existing comprehensive portfolio of naturally derived ingredients, according to the company.
Related: AS Beauty Acquires Cover FX
Adam Perle and Jeanne Perle, owners of Jeen, will join the Vantage team and remain invested in the business going forward. Jeen's portfolio includes a range of specialized active ingredients, botanical extracts and complexes for skin and hair care.
Steve Doktycz, chief executive officer of Vantage, said, "We are highly impressed with Jeen's close customer relationships reinforced by its innovation, creativity and responsiveness. Our team has long admired Jeen's solutions-based approach to rapidly develop tailor-made blends meeting its customers' requirements. In addition, the acquisition of Jeen fits squarely within our strategy to expand Vantage's capabilities in personal care and food ingredients, which now represents over two-thirds of Vantage's business."
Adam Perle and Jeanne Perle said, "Together, Vantage and Jeen can leverage its combined portfolio of natural specialty ingredients to bring additional solutions, speed and service to all customers. Our customers will benefit by having ready access to Vantage's portfolio of active skin care ingredients, natural oils and jojoba derivatives, and we look forward to augmenting Vantage's formulation services with our rapid development capabilities."