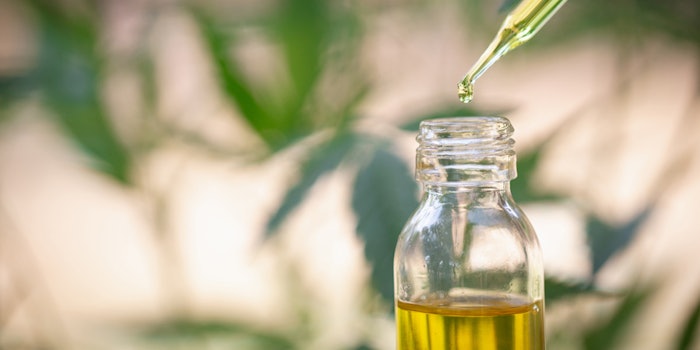 Vantage Hemp Co., a producer of pharmaceutical-grade CBD, has announced its Greeley, Colorado, facilities have achieved ICH Q7 and WHO Good Manufacturing Practices (GMP) certifications.
Related: [video with update] Confirming CBD Skin Care Claims

The company previously achieved EU compliance and North American GMP compliance. The new certifications recognize Vantage Hemp's commitment to pharmaceutical compliance, endorsing the company as one of the highest accredited extractors in the world. The company will now pursue commercial CBD opportunities internationally, expanding its current offerings in the medical and wellness markets. 
Deepank Utkhede, COO of Vantage Hemp Co., said, "We're pleased to build on the momentum created last year by further strengthening our export capabilities. ICH Q7 GMP and WHO GMP certifications enable Vantage Hemp to meet growing demand for pharmaceutical-grade cannabinoid extracts, and fulfill its existing supply agreements across Europe and Latin America. As we cement our leadership position globally, it is essential our facilities and processes are not only compliant, but that they are the best anywhere in the world."