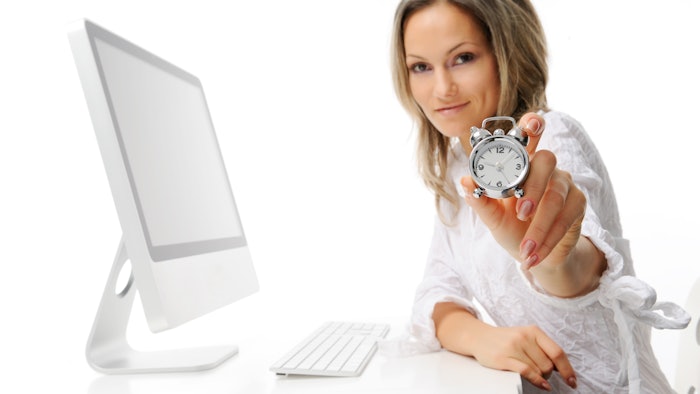 Your flurry of panicked e-mails tell us: You need more time. So we've extended the Early Bird and Final deadlines to submit to the Cosmetics & Toiletries Allē Awards as follows:
Early Bird: Feb. 28, 2022 ($275/entry)
Final Deadline: March 14, 2022 ($375/entry)
We hope this gives you some room to breathe as those last test results or marketing materials come in. Also note you can complete your submission now for the lower price and append your entry later—through the final March 14 deadline.
Submit Now or Modify Your Submission
"I've said it before, the all-new C&T Allēs give the best of the best in cosmetics and personal care R&D their time to shine," says Rachel Grabenhofer, managing scientific editor, Cosmetics & Toiletries. "Hopefully this extension gives them the best chances of doing so."
Enter your ingredients (base or active), finished formulas (indie, mass or prestige), claims testing methods/tools and digital technologies (consumer- or B2B-facing) today. Eligible entries include those having been launched or implemented between March 1, 2020, and May 25, 2022. 
See related: Join the Ranks of Past Winners—Submit to the C&T Allē Awards