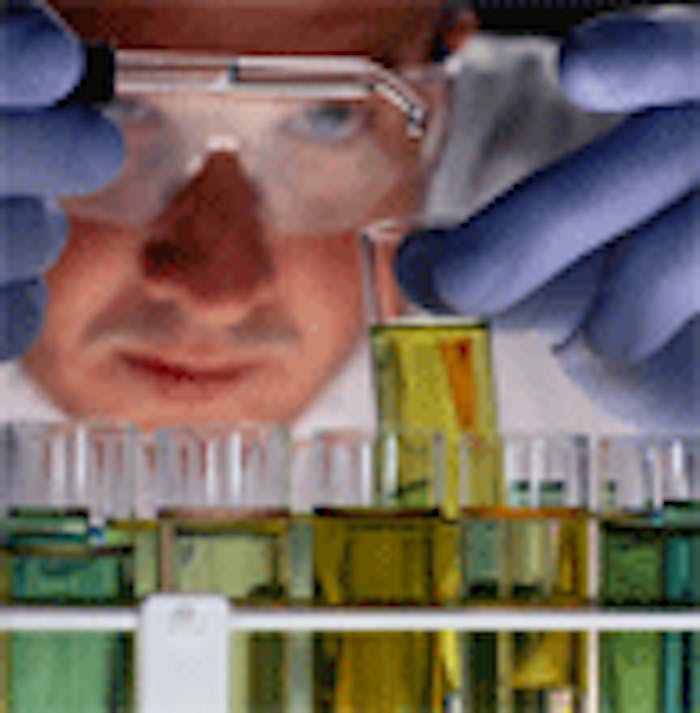 IntertechPira will highlight the practical side of the notification process at its Chemical Notification World Summit. The event will take place Sept. 16-17, 2008, in Arlington, Va., USA, and will offer guidance from representatives of global legislative agencies on the processes of new chemical and food contact notifications and REACH pre-registration.
Attendees can also hear case studies from companies who share their challenges, successes and lessons-learned to help companies navigate through international regulations. The event will feature a line-up of expert speakers from around the world, a full-day pre-conference seminar, lively discussions and numerous networking functions to allow government and industry to learn from each other in an educational environment.
The first day's sessions will focus on new chemical notification procedures in the Asia-Pacific region, Canada and the United states. Presentations will provide a how-to guideline for submitting new chemical notifications by representatives from government and industry. Speaking on the Asia-Pacific notifications will be Gao Yingxin, director of the Chemical registration center of SEPA; Marianne Heinrich, senior product regulatory advisor for BP Product Stewardship & Toxicology; Christina Widodo, manager of regulatory affairs for 3E company/Ariel Research; and Sookie Hong, senior regulatory analyst for 3E Company/Ariel Research. Presenters on the US/Canadian side will include, Greg Schweer, chief of the new chemicals notice management branch and acting chief of new chemical pre-notice management branch for the Environmental protection agency; James Cox, technical associate product compliance and clearance manager for Eastman Chemical Co.; Dan Bastien, head of client services unit's new substances division for Environment Canada; Gordon Stringer, director of environment impact initiative, policy, planning and international affairs direct health products and food branch for Health Canada; and Karen Levins, VP of the chemicals group for Cantox Health Sciences.
The first session of the second day will cover REACH pre-registration. REACH presenters will include: Michael Rasenberg, central regulatory affairs EMEA for DuPont de Nemours; Craig Barker, global head of regulatory affairs for Ciba Specialty Chemicals, Mike Walls, managing director of government and regulatory affairs for the American Chemistry Council; Joyce Borkhoff, head of regulatory services Canada for Ciba Expert Services and Ursula Schleissner, partner at McKenna, Long & Aldridge.
For more information, visit www.intertechusa.com.