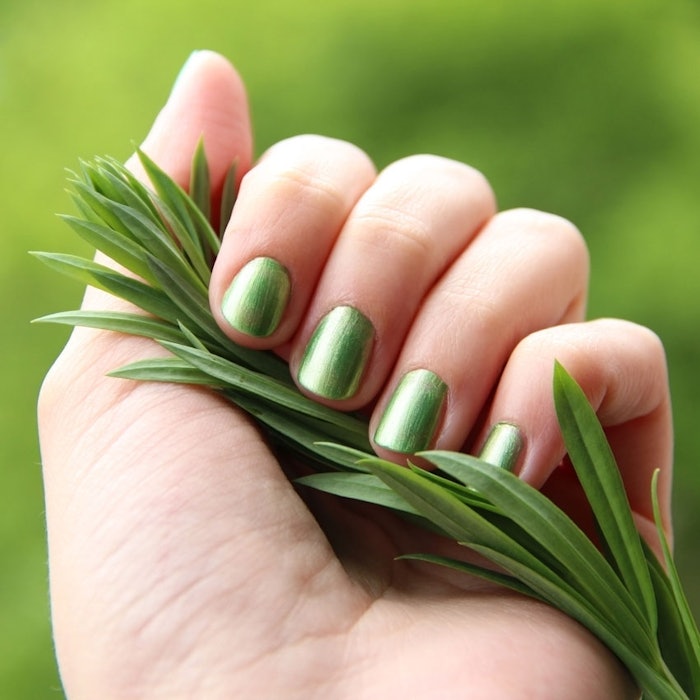 This year's Sustainable Cosmetics Summit comes to the New York Marriott Downtown May 12-14 with focuses on sustainability metrics, green ingredients and ethical labels and more. The summit will also look at the practical use of metrics to help firms become more green. 
The growing convergence of foods and cosmetics in the beauty industry is a major focus. What are the technical and sustainability issues associated with food-based ingredients? An interactive workshop tackles the formulation issues when developing functional green personal care products. 
Click the link to learn more about the Sustainable Cosmetics Summit.