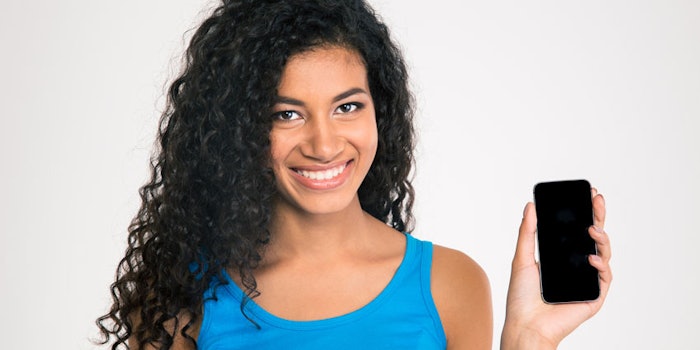 If you weren't among Beauty Accelerate Virtual's 600 registrants, missed any part of the live airing or wanted to revisit your favorite sessions, you're in luck. On-demand access to this content is now available by logging in with your existing registration credentials or creating a new registration here. Access is available through Dec. 15, 2020.
What did you miss?
Tech Briefings on Nov. 2 and 3, 2020, uncovered next-gen CBD molecules (PEA, anyone?), blue biotech's answer to HA, a "miracle" for anti-aging (hello, sleep), opportunities in biofilms for skin care, waterless and self-care formulating tips and tricks, and much more.
"Beauty's New Normal" panel discussions on Nov. 4 revealed critical consumer needs and market voids aligned with today's reality (enter: self-care); ways for indie brands to persevere post-pandemic; market implications for the future of ethical, mission-driven beauty; innovations and formulations to build consumer trust (read: "clean" beauty); and much, much more.
Roundtable discussions on Nov. 5 engaged attendees in forward-thinking conversations to inspire innovation via haptics, review AI trendspotting, address the blurred lines between wellness/beauty, envision the future application of endocannabinoids, ensure business sustainability and much more. Note: The Roundtables will be available to view after Nov. 16, 2020. 
Existing registrants: 1) Visit the Beauty Accelerate Virtual website, 2) Click on your session of choice, and 3) Log in using your registered email address to access talks.
New registrants: Register now to gain access.
View and review these sessions on demand today! For any registration or login questions, please contact Marissa at mesposito@allured.com.