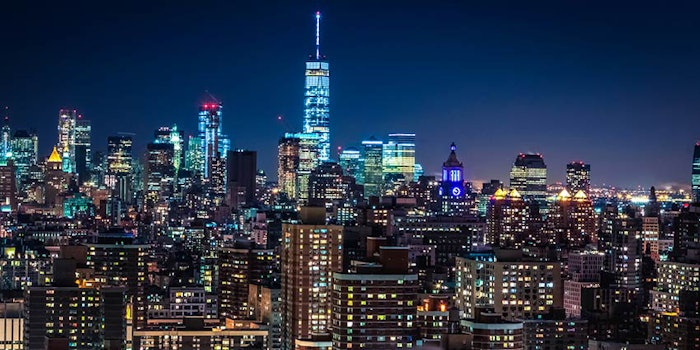 In preparation for the 74th Annual Scientific Meeting and Technology Showcase, the SCC is accepting paper submissions, covering an array of topics, until March 31, 2020.
Selected podium presenters will receive a complimentary one-day access registration to the event.
The SCC is looking for paper topics on new or novel ingredient process and formulation technologies; sustainability; regulatory; and safety and/or testing and claims, covering both basic and advanced knowledge levels.
Particular topic areas of interest include:
Beauty personalization and technology
Color and optical effects
Cosmetic dermatology: skin microbiome and epigenetics
Hair care innovation and market trends
Natural/sustainable cosmetics and personal care
Sun care and beyond
Technologies and trends in ingredients
For more information, visit the SCC website.