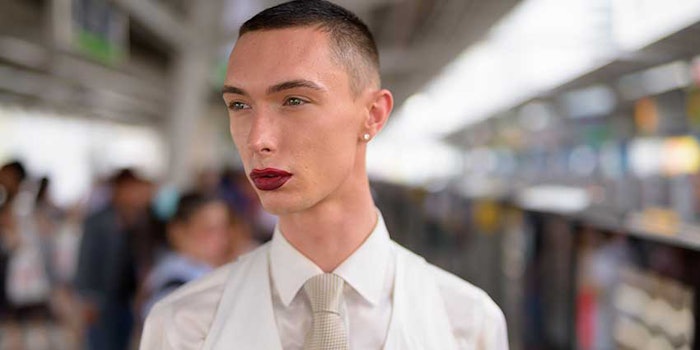 Consumers are not shy about what they would like in their personal care.
In today's beauty industry, many consumers are calling for their products to be clean, inclusive and cruelty-free—opening the door for product developers to be creative with their ingredient possibilities, demographics, R&D and more.
How can you incorporate consumer voices?
Two roundtable sessions at Beauty Accelerate will focus on meeting consumer demands such as these on October 15, 2019, at Metropolitan West in New York.
Roundtable: (Re)Formulating Around Consumer Demands—Hosted by Prithwiraj Maitra, Ph.D., Allergan, Skinmedica
Roundtable: Meeting Consumer Product Expectations, A Checklist—Hosted by Birnur Aral, Ph.D., Good Housekeeping Institute
The 2019 Beauty Accelerate Pre-show Program is now LIVE! Check out what is inside here.