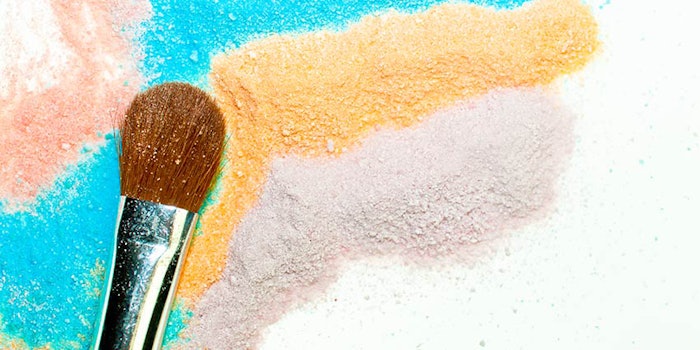 The Independent Cosmetic Manufacturers and Distributors (ICMAD) Association will present its annual U.S. Food and Drug Administration (FDA) Cosmetics Regulations Workshop Thursday, May 17, 2018, in New York City.
The meeting will include a mixture of presentations and panel discussion on topics related to manufacturers and marketers of cosmetics and over-the-counter (OTC) drugs. These include updates on FDA activities, changes in OTC drug regulations, FDA warning letters and consumer class actions, FTC, NAD, advertising claims and testing, and how to protect your business.
"Now in its 37th year, our all-day seminar covers the latest and most current issues in the cosmetic and personal care products industry that are essential to running a safe, successful business," said Pamela Busiek, ICMAD president and CEO. "This is extremely valuable data that companies of any size—from small entrepreneurial ones to large public corporations—need to be knowledgeable about. It's a year's worth of valuable information condensed into one day."
This year's speakers will include:
John Bailey, Ph.D., Former Director, Office of Applied Research and Safety Assessment, and Former Director of Cosmetics and Colors, Center for Food Safety and Applied Nutrition (CFSAN), FDA; and
Linda Katz, M.D., M.P.H., Director, Office of Cosmetics & Colors, Center for Food Safety and Applied Nutrition (CFSAN), FDA.
The FDA Cosmetics Regulations Workshop will be held at 3 Columbus Circle in New York City on Thursday, May 17, 2018, from 8 a.m.–5 p.m.