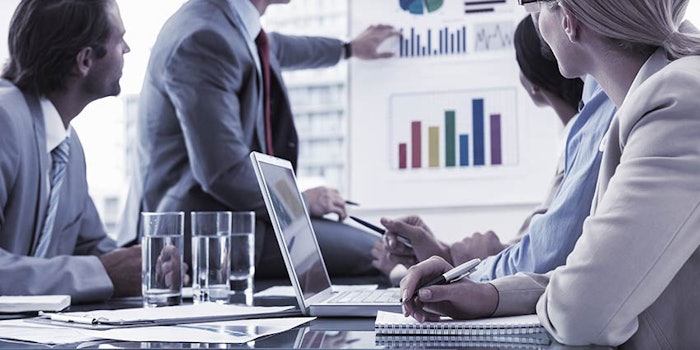 The U.S. Food and Drug Administration (FDA) has announced that it will hold a public meeting for feedback on topics related to the regulation of cosmetics.
Information gathered from the meeting will help the FDA prepare for the International Cooperation on Cosmetics Regulation-12 (ICCR-12) meeting to be held July 10-12, 2018, in Tokyo, Japan. The ICCR is a voluntary group of cosmetics regulatory authorities from Brazil, Canada, the European Union, Japan, and the United States, who collaborate on decisions that will be compatible with the laws, policies, rules, regulations and directives of their respective governments. The group meets annually to discuss common issues on cosmetics safety and regulation, and to enter constructive dialogues with cosmetics trade associations.
During the meeting, members of the public will be allowed to present proposals for future ICCR agenda items, as well as data, information or views on pending issues.
The meeting will be held June 7, 2018, from 2:00 pm-4:00 pm at the Harvey W. Wiley Federal Building in College Park, MD. The last day to register for attendance, or to request to make an oral presentation, will be May 24, 2018. Registration information can be found in the Federal Register Notice.