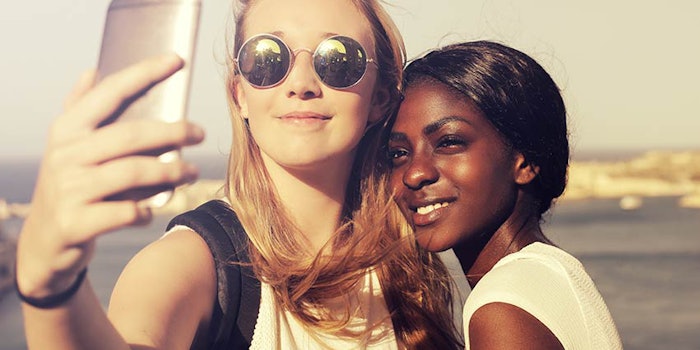 Ashland will present its latest innovations, including SeaStem, Optimage SF, and ChromoHance 113 at in-cosmetics Global 2018. 
SeaStem biofunctional technology helps the skin self-renew and protects it against the negative effects of environmental pollutants. Ashland utilized proprietary Zeta Fraction technology—a solvent-free process which consumes minimal energy and creates minimal waste—to refine and capture the benefits of giant sea kelp, which include regeneration, nutritious and barrier functions.
Optimage SF microgel offers improvement in the appearance of fine lines and wrinkles, with soft, flexible and silicone-free microgels that do not interfere with other common skin care chassis ingredients. The microgels also enhance formulation stability and are easy to use thanks to their pre-dispersed liquid product form.
The patented polymer ChromoHance 113 helps with the upkeep of vibrant hair color for up to eight weeks between salon visits. It can be used in shampoos and conditioners, and shield color-treated hair from surfactant stripping by forming a hydrophobic surface on each strand, reducing water absorption during washing and slowing fading.
Additionally, the company will launch a full-color cosmetics kit featuring a range of face and eye formulas, including a foundation which utilizes the sensory polymer Ganex, Ashland's latest film former. Ganex provided longer wear, water resistance, even coverage, increased stability and longer UV protection. Guests can capture their new look at the Ashland booth "selfie box."
Ashland—which is also sponsoring the Innovation Zone—will be located at booth F120 during in-cosmetics Global 2018, held April 17-19 in Amsterdam.