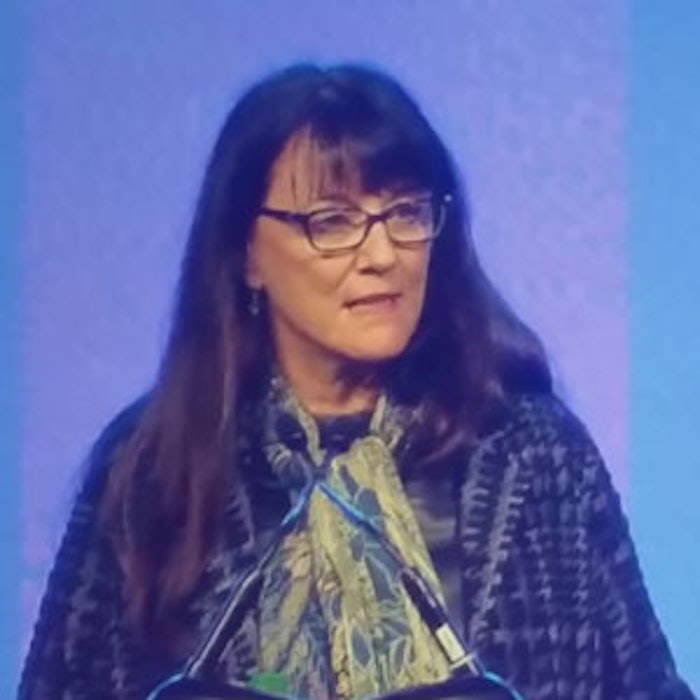 Although formulation goals such as efficacy and sustainability are the same when developing any type of cosmetics, direct-selling companies also need to remember who they are creating the cosmetics for.
"Everything we do is to support the Amway business owners," said Catherine Ehrenberger, vice president of R&D and quality assurance, at Amway Corporation.
During her keynote presentation, "Just Between You and Me—R&D in the World of Direct Selling," Ehrenberger gave three tips to IFSCC attendees:
Consider quality from a different perspective. "The reputation of the consultant is on the line," said Ehrenberger. "The person is selling the products to his/her friends and family…not to someone online or at a department store."
Consider its ease of demonstration. "We need to make the story of the science for the business owners easy and compelling," she added.
Remember that the business owner comes from all walks of life. The independent sales person can be anyone looking to fulfill a dream or goal; they're not specialists.