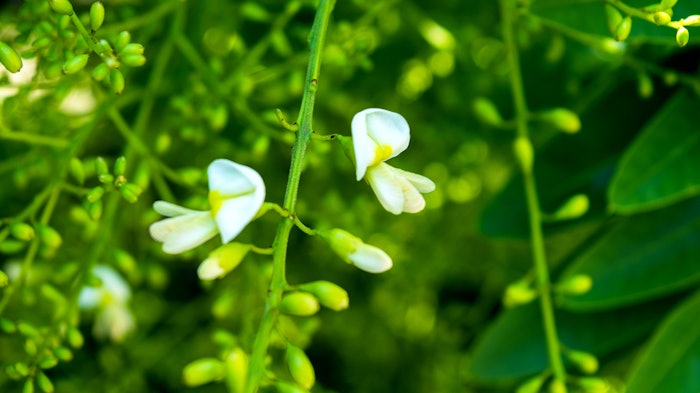 Supply Side West 2022 ran from Oct. 31 to Nov. 3, 2022 in Las Vegas, where Indena shared recent developments in its Phytosome (INCI: Phospholipids) technology platform, including the quercetin-based Quercefit.
Related: Mibelle Biochemistry's NovoRetin Wins in-cosmetics Asia Gold Award
Phytosome is a food-grade delivery system that improves the bioavailability of botanical compounds. It is formulated with natural dietary ingredients already existing in the human body that act as vectors, reducing the self-aggregation of natural compounds.
As the company explained, functional dispersion allows natural compounds to interface efficiently with the gut's ecosystem in terms of absorption and microbiota interactivity. It thus optimizes bio-absorption without relying on pharmacological adjuvants or the structural modification of ingredients, maintaining tolerability and safety over time.    
As stated, at the event, Indena showcased Quercefit (INCI:  Phospholipids (and) Sophora japonica L.), a quercetin Phytosome with proven effectiveness in modulating biological markers that are typical in inflammatory conditions, respiratory health, endurance and eye health. The ingredient also is supportive in healthy aging due to its senolytic action.      
Quercefit is derived from the flower buds of Sophora japonica L., based on Phytosome technology to optimize its biological absorption. 
Daniele Giavini, managing director of Indena, commented: "In the last few months, people, companies and experts are back to trade shows and events to meet again and to share knowledge, new concepts and trends in the nutraceutical world. And we're here again, at one of the most important trade shows, to confirm our important role in this industry, as we have been doing for over one hundred years."