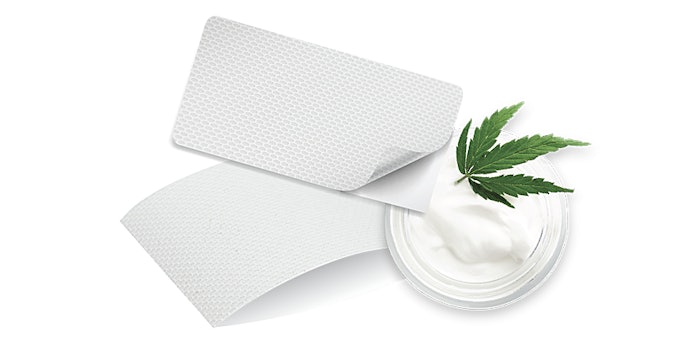 >>>Beauty Accelerate 2022 will take place in NYC, September 28-29. Registration is now open.<<<
On average, the majority of shampoo and conditioner products contain more than 60% water, according to a report by Cosmopolitan. Considering this, as well as the overabundant consumption of water, consumers have taken an interest in waterless products in order to gain more from the cosmetics they are purchasing while also being environmentally friendly.
During Beauty Accelerate 2022, Siti Khalid, executive director of product development at Taiki USA, will discuss  Waterless Bōshi Beauty, a waterless nanofiber technology that dissolves upon application and eliminates the need for emulsifiers, fillers, modifiers and other additives.
The two Bōshi technologies that are currently offered by Taiki are Bōshi Nano Strips and CBD Soothing Nano Strips.
Previously: Taiki's Bōshi Transforms Waterless Beauty
Join us on Sept. 28, 2022, to gain these expert insights.
Register now and ask for group rates.
This session is part of a series of 5-minute talks from leading experts in beauty ingredients, packaging, manufacturing, services and more, offering attendees insights for jumpstarting their brand innovation.
In 2019, Beauty Accelerate was launched to provide the beauty industry a holistic experience that breaks down the conventional silos separating marketing, brand management, product development and R&D to allow brands and their partners to innovate more nimbly and effectively in changing times.
As the event returns in-person in NYC September 28-29, 2022 at the Metropolitan Pavilion, we again deliver a potent mix of newsmaker brands, R&D specialists, market analysts and retail thought leaders offering actionable insights as we head toward 2023. 
New this year: The all-new, co-located Cosmetics & Toiletries Allē Awards dinner. It's a can't-miss event.
Thinking of coming to Beauty Accelerate 2022 with your team, colleagues or industry friends? Take advantage of our special discounts.
Attendees registering a group of three or more attendees can take advantage of special discounts by contacting beautyaccelerate@allured.com.