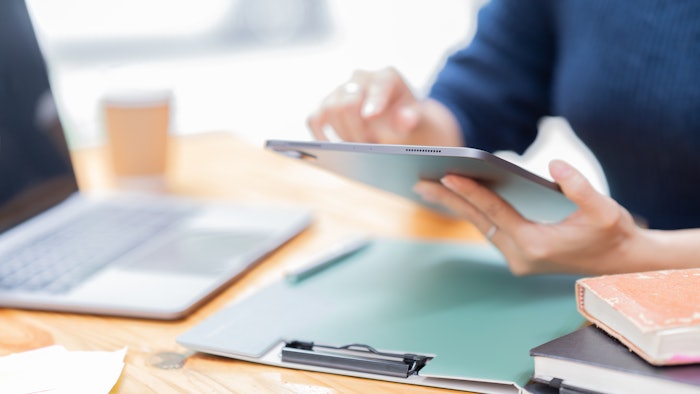 Roelmi HPC has announced the release of its annual voluntary social report that illustrates the company's vision oriented to sustainability.
Related: Roelmi HPC Fights Menopause Discomfort with ExceptionHYAL Blossom
The report intends to summarize the strategic decisions for the company, aimed at better addressing the needs of the stakeholders and supporting business growth in the most appropriate manner, per the company. Highlights include:
The achievement of ISO 22000:2018 for the food safety management systems and the entry into the sustainable roundtable for Palm Oil.
The saving of 31.582kg CO2 equivalent in 2022 (+31% compared to 2021).
The creation of the SynBalance company, the biotics-oriented spin-off which aims to deliver highly scientifically evidenced probiotic solutions in womens health, gut-skin axis, mental health, CV prevention, immunity modulation etc.
Rosella Malanchin, CEO of Roelmi HPC, commented: "In Roelmi HPC, sustainability is the driver force of each activity and development. I am proud of the achieved results that illustrate the ethical work we conduct as a company for a responsible and transparent business. Without the collective efforts and dedication of our employees, partners and stakeholders, none of this would have been possible."