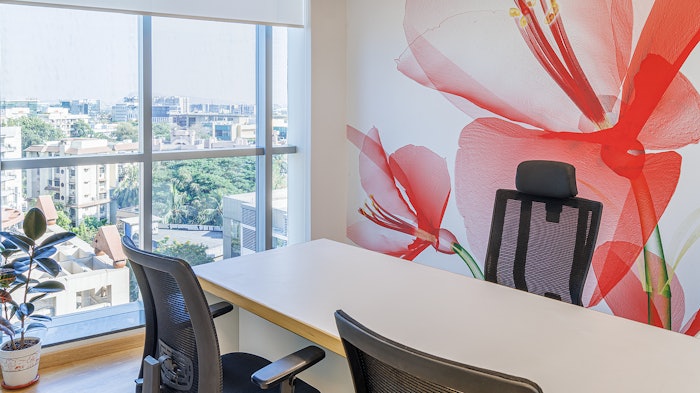 Inolex has established a commercial center in Mumbai to further expand its reach in the Indian beauty industry.
Inolex's presence will serve as a person-to-person sales hub for customers and offer a positive impact on the company's global supply chain network. In markets such as India, there is an opportunity to secure responsibly sourced feedstocks, manufacture, and provide finished ingredients to brands all within one region, per the company.
Related: ChemForward, Ulta, Sephora, Credo, Beautycounter, Inolex & More to Fill in Beauty Chemical Data Gaps
The team in Mumbai will be led by Puja Agarwal, regional business director, and includes sales and customer success specialists.
Art Knox, global head of sales, Inolex, commented: "We recognize the cultural appreciation India has for a more holistic approach to health and beauty. Our dedicated team has been serving the demand for innovative, plant-based ingredients in India for years. Now we have an inviting location to collaborate with our customers and educate on the latest chemistries."