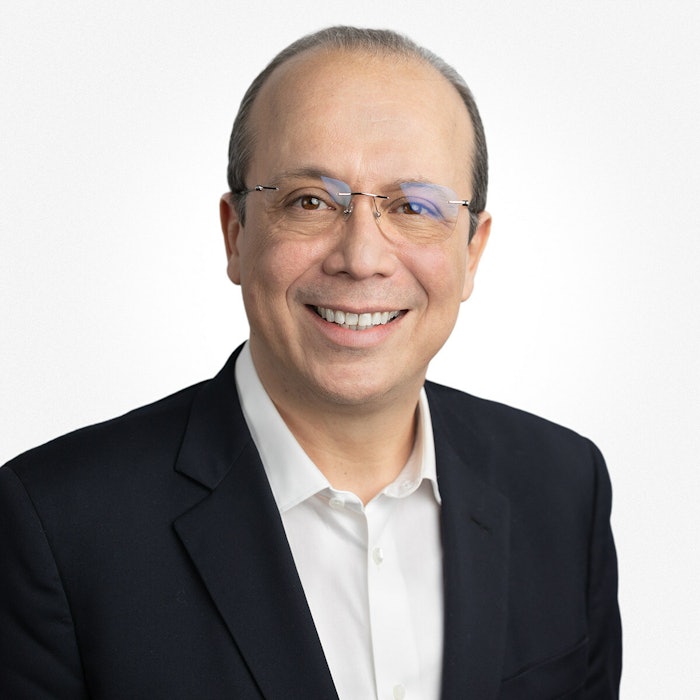 Virtue Labs has announced that Jose Luis Palacios has been named its chief executive officer and will join the board of directors. Virtue's founder, Melisse Shaban, will continue to serve as an advisor to the CEO and the board.
Palacios joins Virtue after a long and successful career in the consumer brands industry, including global leadership positions at Procter and Gamble, Coty, and most recently, Google.
Virtue Labs also received a growth equity round of financing led by Combe, Inc., its majority shareholder.
Palacios said, "I am honored and excited to join Virtue, a company that is transforming the hair care industry with its groundbreaking and proprietary technology and incredible products. I look forward to working with the talented team at Virtue to accelerate our growth and development across digital, retail and salon channels, in the US and Internationally, and to deliver exceptional value to our customers, consumers, partners and shareholders."
John Rice, chairman of Virtue, said, "Jose Luis is a visionary leader, and an experienced operator, with a proven track record of driving growth and innovation in the consumer brands industry. He brings a wealth of experience and expertise to Virtue, and we are confident that he will lead us to new heights of success."
Keech Combe Shetty, executive chair of Combe, Inc., said, "I am excited for Virtue's future under Jose Luis' leadership, and am delighted to continue supporting the growth and development of a brand that is having an incredibly transformative impact on the health of our consumers' hair,"